Easy-To-Use Software Generates Hundreds Of
Pre-Qualified Business Leads
For over 5 years, Lead Kahuna has been been the secret weapon for lead generation, helping businesses get targeted leads on autopilot! Using APIs and access to open data, the new Lead Kahuna 4.0 now aggregates over 80+ data points- and growing! With advanced integrations that make daily marketing automation push button simple this software is a must-have for any business who sells B2B.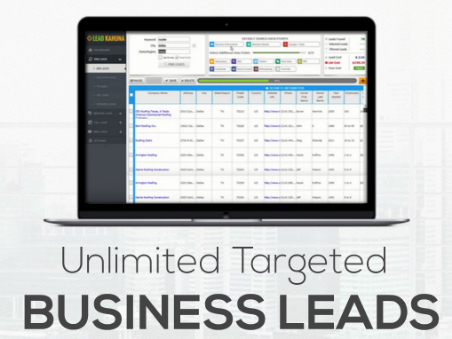 How Will You Find Your Next Client?
Save time and money on data collection and entry with Lead Kahuna. Access unlimited leads for your business with over 80+ data points including: PPC, SEO, Reputation, Social, Deal Sites etc. Research leads, import lists and export to any CRM autoresponder.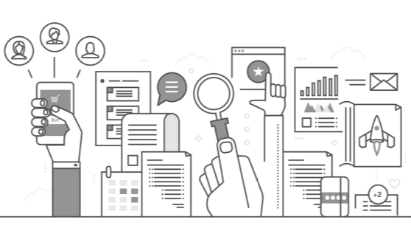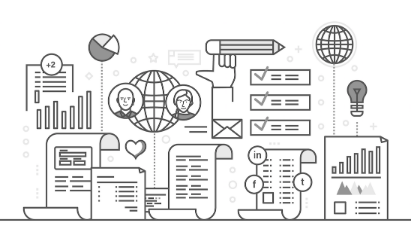 Use Lead Kahuna's data collection to personalize your communication with prospects. Automate the process by sending email broadcasts with our done for you marketing templates. Plus, do voicemail, live and "press #1 to transfer" voice broadcasts to round out your outbound marketing efforts.
Monitor your campaigns using Lead Kahuna's Lead Aware technology. Track your opens and clicks AND get notifications via SMS, emails or hot call transfers.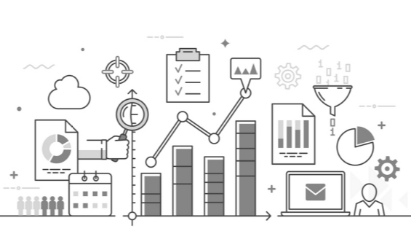 Dedicated to Your Success
We are passionate about providing digital marketers around the globe best-in-class lead generation software and strategies to empower entrepreneurs at any level to start up or scale up to their income potential. Therefore, in addition to your subscription to Lead Kahuna, you'll receive access to exclusive sales strategies, LIVE weekly training and a full support team.
Get Unlimited, Targeted Business Leads on Autopilot!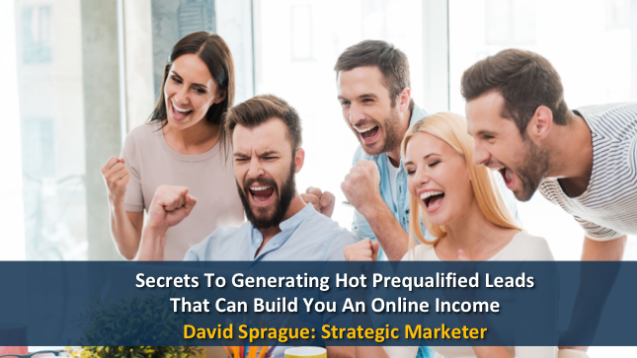 ✔️
Identify Pre-Qualified Leads
✔️ Capture Their Attention
✔️ Strategies to Close the Sale
✔️ Automate the Entire Process
AUTOMATE YOUR LEAD GENERATION

Targeted Lead Generation


With over 80+ data points, you have easy access to information identify prospects and personalize your offer.

Automate The Process


Identifying, managing and communicating with prospects is automated with the push of a button.

Fill Your Sales Pipeline


Focus on closing sales instead of prospecting with software and strategies that will get you leads 24/7!
Need A Strategy for Unlimited Targeted Business Leads?
Testimonials
Here's what our customers are saying about Lead Kahuna...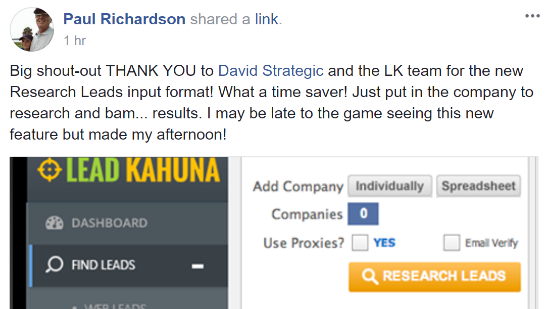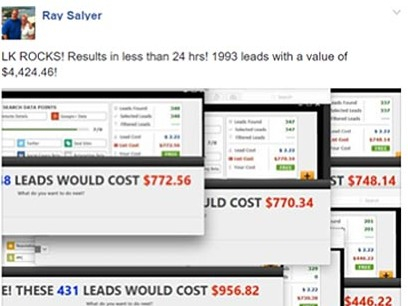 Frequently Asked Questions
Does Lead Kahuna work in countries other than the US?
Absolutely!
Is Lead Kahuna Mac compatible?
Yes! Lead Kahuna is Mac & PC compatible.
How many leads can I pull per day?
Lead Kahuna provides you with as many leads as you can search, there are no limits!
Do I own the leads? Can I sell them?
Yes & yes! You have the freedom to use the leads you generate in multiple ways.
Do I need proxies to use Lead Kahuna?
If you pull more than 150+ leads a day you'll need to use additional IP proxies.
Isn't sending out emails to people that have not opted in Spam?
NO! Not when you send it out to a business. It's cold email. As long as you send from
a real name, address, and allow them to be removed you are basic SPAM compliant.

What is the best product / services to sell to these leads?
The best strategy is to identify a problem they have then offer your product or service.
This isn't new to us. In the last 5 years we have impacted over 5,000 marketing businesses across the globe. Whether you are looking to build a 4, 5, 6 or even 7-figure business...we have the track record and experience to partner with you to make your dreams a reality. Lead Kahuna's parent company, Real Strategic Inc. was ranked by Inc. Magazine as one of the fastest growing companies in the United States in 2015 & 2016 and we're not done yet!
** Strategic Marketer and Lead Kahuna are affiliated with Local Marketing Genius; all are Real Strategic Inc. Companies.